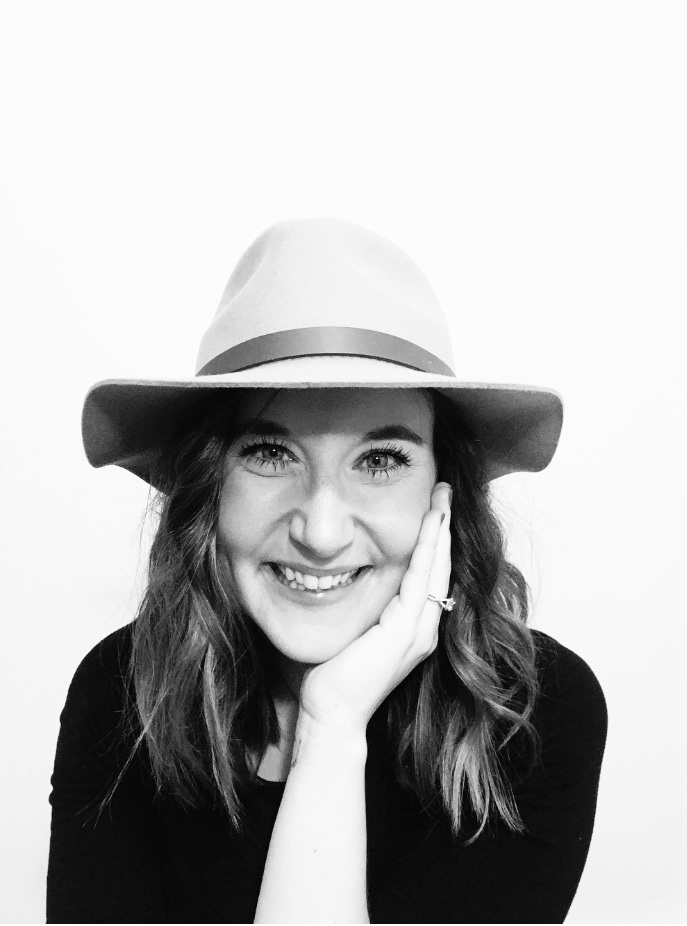 My name is Lauren Greene-Thiel, pronounced "green-teal".
If that wasn't colorful enough for you, let me tell you a little more about myself. I am a well-rounded and experienced graphic designer, video producer, and creative thinker who can take creations from ideation to execution. To round out my design-smarts with some book-smarts, I am currently pursuing my Master's in Marketing and look forward to bringing my learnings to a project near you.
I am one of the most passionate and creative people you will ever meet, and I would love to talk shop with you.