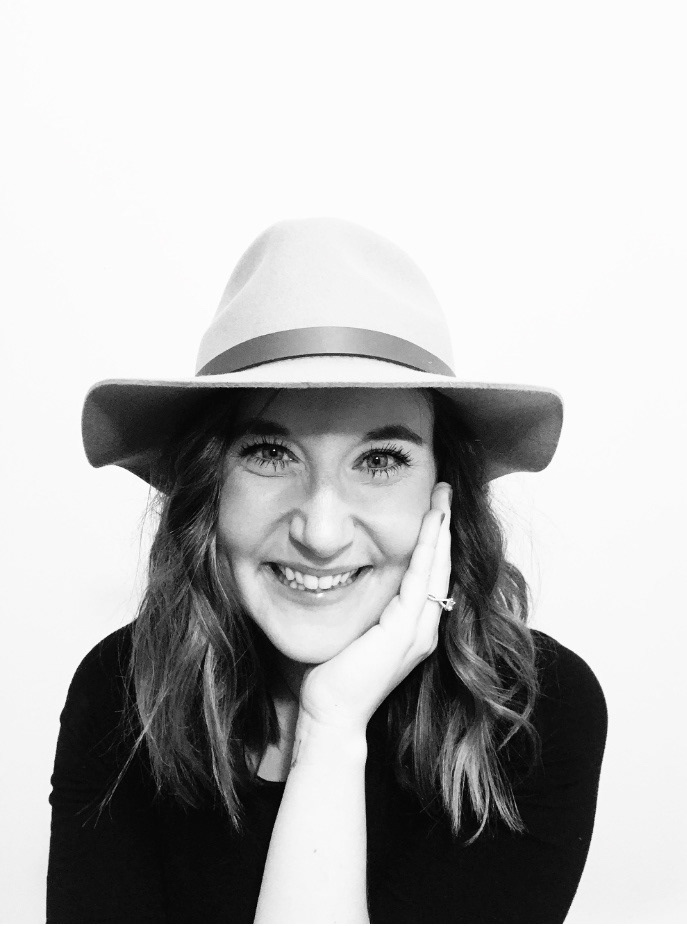 My name is Lauren Greene, and for some bizarre reason, most brands that I work on ironically utilize green as their primary color... copy cats.
I grew up in my father's print shop teaching myself Photoshop and fell in love with blurting out tag lines. Fast forward 20 years and I have grown into a 5'1" graphic designer, creative content strategist, video producer and consumer insight specialist. I usually spend my weekends training for marathons, hiking National Parks, practicing amateur photography, and trying new coffee shops. 
I am one of the most passionate, hard-working and creative people you will ever meet, and I would love to talk shop or collaborate with you.
lauren greene.creative@gmail.com